It's hard to put me in a box

I love augmented reality, but I also love pottery, visual design, fiber arts, UX/UI, and much more!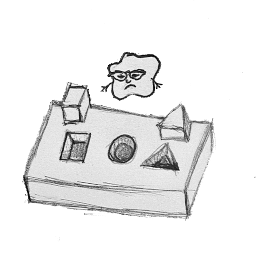 I pride myself with knowing at least a little about a LOT of mediums.


AR is my passion


Talk is just talk (and I do love to ramble long-windedly) so let me show you what I can do!

I can make a wonderful matcha latte, but I feel you may not be interested in that, so how about some more work samples!

I LOVE augmented reality. It allows me to practice all of the disciplines that I enjoy under one digital roof.




I love to bridge gaps!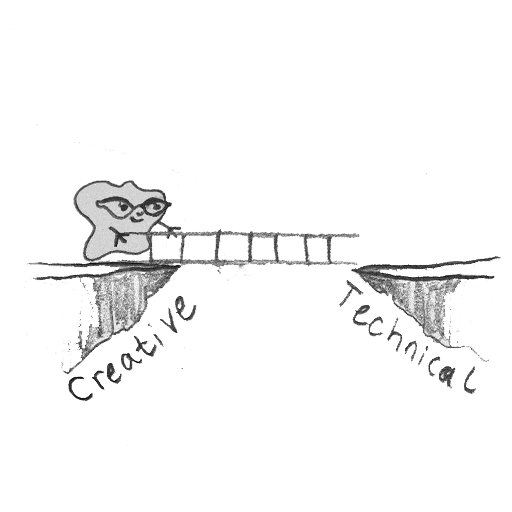 Working within both creative and technical disciplines helps me communicate and work with so many amazing people! I continuously try to hone both sets of skills because I think being multifaceted and well rounded helps me make the best work possible (and also, it's a lot of fun!!).
WANT TO KNOW MORE?

Contact me, I'd love to chat!!
alexiszerafa (at) gmail (dot) com